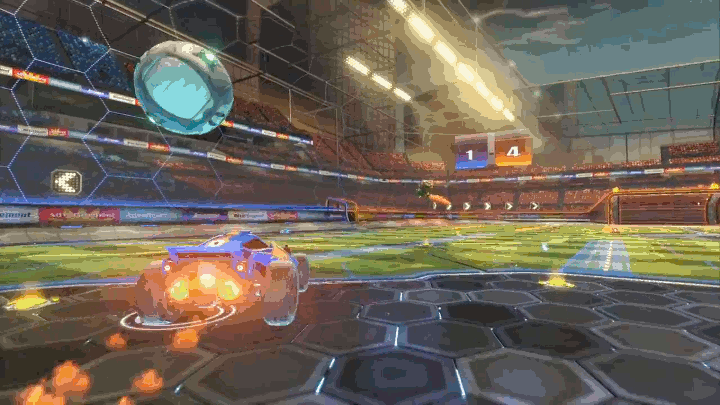 YES! FINALLY!
Everyone can now buy and sell items for Rocket League (PSN, XBL and Steam) on Gameflip!
Not only that, but we are charging NO COMMISSION (aka nothing, zero, nada…) fees for any Rocket League item sold. Just for a limited time
I invite you to check it out! Since trading in this game works differently than other we already support like CS:GO and Dota 2, there are no bots involved, but all other Gameflip awesome stuff are available like Buyer Guarantee, secure payments etc.
Check some of the latest listings here.
Questions? Check our FAQs!
Still have questions? Feel free to ask.
.
.
.
.
.
.
.
.
.
.
.
.
.
.
.
.
.
.
.
.
Here's what RL looks in RL. I mean… Rocket League looks in Real Life